Gender recognition by pension schemes: the legal position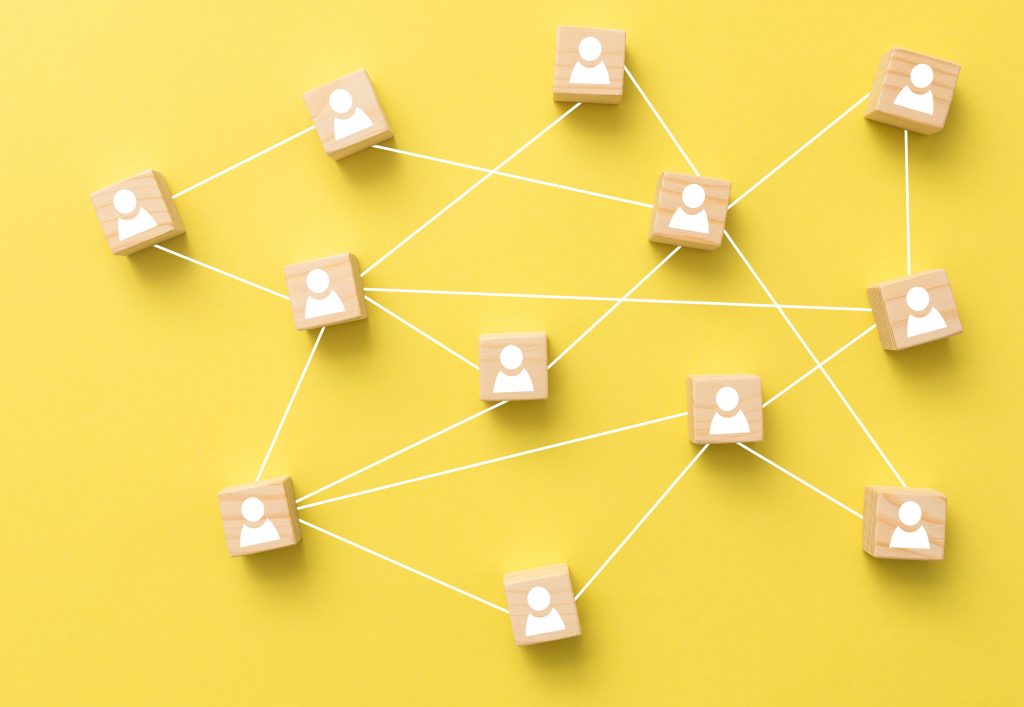 For many occupational pension schemes there is an interplay between the scheme's benefit structure and gender that continues to necessitate the inclusion of a member's gender on their scheme record.
As such, schemes should ensure they have processes in place in respect of changes to a member's gender. Administrators may receive notifications from members wishing to change the gender on their record or who do not wish to have a gender descriptor assigned to them. The extent to which they are able to straightforwardly implement either request depends on two key factors:
whether the member can satisfactorily evidence the date of their transition to the gender they wish their record to state, and
whether the scheme provides benefits which are determined by reference to gender.
What is the interplay between gender and pension scheme benefit provision?
There may be benefits within an occupational pension scheme which are determined by reference to a gender identity of male or female. For example:
accrued guaranteed minimum pension (GMP) benefits
benefits calculated by reference to historic normal retirement dates which were different for men and women
benefits calculated by reference to state pension age for members above a certain age, and
any gender-specific factors or gender-differentiated mortality assumptions used.
This gives rise to a need to categorise members by gender.
The current position under UK law
Currently, there are two genders which you may be formally registered as at birth under UK law: male and female.
Gender reassignment is a protected characteristic under the Equality Act 2010 and it is against the law to discriminate against someone on the basis of a protected characteristic. A transgender person, someone who has a gender identity that differs from their sex assigned at birth, is therefore protected from discrimination. In September 2020, the Employment Tribunal clarified the protection, ruling that an employee who identifies as non-binary or gender fluid is covered under the gender reassignment characteristic.
The Gender Recognition Act 2004 provides a framework for trans men and women to change their legal sex. Legal recognition of an "acquired gender" (the term used in the Act) may be evidenced by a full gender recognition certificate or a new birth certificate. The law establishes this evidential threshold for state pension and GMP benefits.
Many employers choose to recognise genders other than male and female, such as non-binary, in the interests of workplace equality and inclusion. Non-binary pronouns and titles are rightfully widely accepted in the UK by business and government organisations.
Potential for legislative reform
There have been numerous calls for changes to the current legislative regime. These include a push for legal recognition of genders other than male and female and a relaxation of the process for formally changing one's legally recognised gender.
To date the Government has largely rejected such calls. However, the tide may be turning. For example, it was noted last year in a Court of Appeal judgment, in respect of a claim brought against the Home Office for refusing to provide gender neutral passports, that there is an international trend towards more widespread recognition of non-binary identity.
In a number of countries, such as Denmark, Portugal and Malta, a process of self-declaration is recognised as a method of formalising a change of gender. Likewise, multiple countries legally recognise non-binary or third gender classifications and have introduced 'X' gender passports.
In the event that gender identities other than male and female are given legal recognition, the impact upon scheme benefit provision will need to be given significant and careful consideration.
Key considerations for pension schemes
Above all else, any request or query relating to a member's gender identity or the recognition of non-binary identities by a scheme should be treated with appropriate sensitivity and respect. Schemes should put in place processes to ensure members are not disadvantaged by a transition to a different gender.
We suggest having processes for recording both: (a) a member's gender for benefit calculation purposes and (b) the member's preference as to how they wish to be addressed, which can be more flexible than the binary terms.
From a legal standpoint, this is a complex and evolving area which trustees and scheme administrators should continue to monitor.
For advice on this topic, including areas such as benefit calculation following gender reassignment or data protection considerations, please do not hesitate to get in touch with your usual Sackers contact.