Remote Access
This area is intended for the use of Sacker and Partners LLP employees.
Remote Access
Sign in with your Office credentials
Click on 'Work or school account'
When attempting to login, you'll receive a phone call or a notification on your mobile from Microsoft asking you to verify your authentication. To complete this, you'll need to complete Multi-Factor Authentication in the normal way. NOTE: The speed at which you receive the call/notification will depend on your connection.
 Once you've completed your verification, a new window will appear and you'll need to click on the Remote Access icon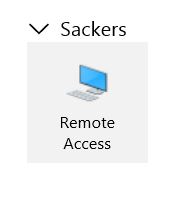 Put a tick in the 'Don't ask me again for connections to this computer' and click 'Allow'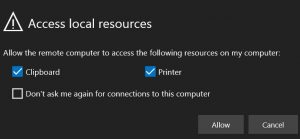 You'll be launched to the below screen where you need to enter your office credentials and click 'Submit'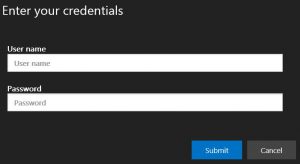 Your remote session will now launch.