Can pensions auto-enrolment adjustments increase saver engagement?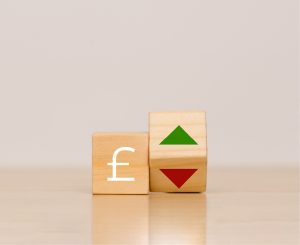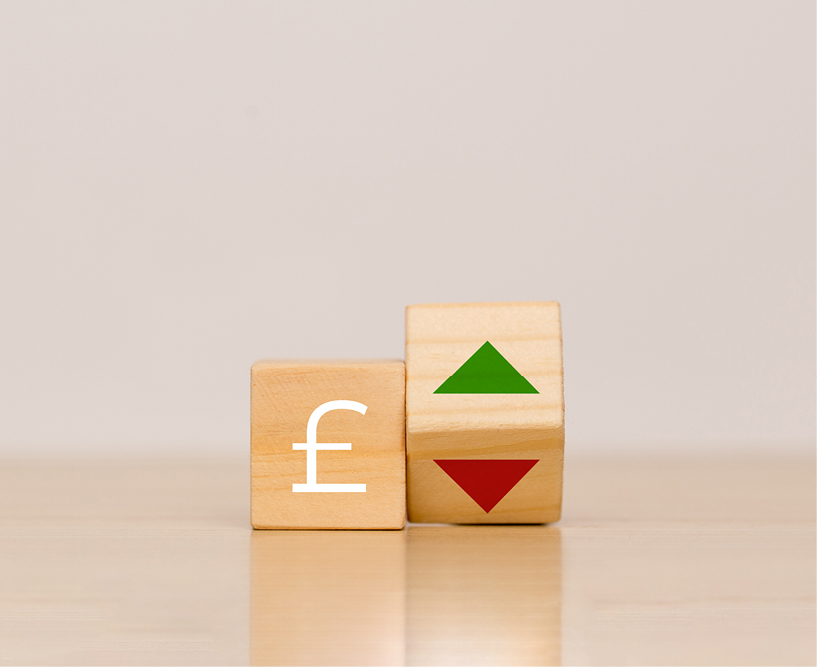 Ten years on since it was introduced, TPR has recognised the success of auto-enrolment in encouraging retirement saving but it has also acknowledged it could do more to enforce employer compliance with auto-enrolment obligations.
Emily Whitelock's article in Employee Benefits explores whether there is scope to look beyond employer duties and adjust the parameters of auto-enrolment itself to increase engagement by savers?
Click here to access and read the full article.