Claire Carey comments on the Pension Schemes Bill set for final debate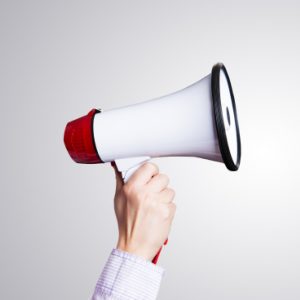 Claire Carey, Partner comments on the final debate of the Pension Schemes Bill next week.
The wide-ranging pensions legislation is set for the next stage of debate on 19 January, during which the House of Commons and House of Lords will consider each other's amendments until they are both satisfied. After this, Royal Assent is expected fairly promptly.
Read the full article in Professional Pensions (subscription required)