Moving to a professional corporate sole trustee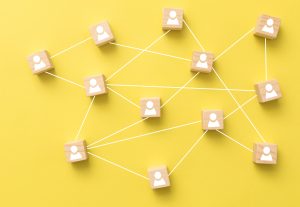 There has been a considerable rise in the number of pension schemes appointing a professional corporate sole trustee in recent years, and that trend is set to continue. That's not to say that the trustee board model is broken and, for many schemes, it may be the right model for them both now and in the future.
For those employers and schemes who want to explore the Sole Trustee route further, Leanne Carter's article in PMI's Pensions Aspects magazine considers a few factors to bear in mind as a starting point.
Click here to access and read the full article on page 33.