Nudging in the right direction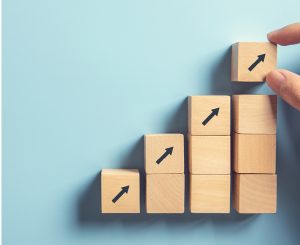 Since 1 June, trustees are required to go further in providing members with a "Stronger Nudge" to the guidance provided by Pension Wise in accessing flexible benefits.
Emily Whitelock's article in PMI's Pensions Aspects covers the steps trustees and scheme administrators should take to comply with the Stronger Nudge requirements.
Click here to access and read the full article.