Pension Schemes Act 2021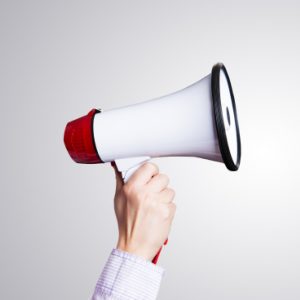 The most significant piece of pensions legislation in over a decade finally hit the statute books today. Several years in the making, the Pension Schemes Act 2021 will bolster TPR's powers through new criminal and civil sanctions, compel DB trustees and employers to think longer term by introducing a new funding and investment strategy, and hopefully help curb pensions scams by imposing new restrictions on statutory transfers.
Whilst the bulk of the Act is largely unchanged from the Bill introduced into Parliament over a year ago, there were some interesting skirmishes during its passage through Parliament. The breadth of two of the new criminal sanctions were, for a time, a particular battle ground, having the potential to capture ordinary business activity, as well as a wide spectrum of people. Given TPR's new regulatory big guns, we are likely to see a resurgence in the number of clearance applications, with parties to corporate activity or events seeking reassurance that its civil powers will not be unleashed.
Much of the detail in the Act will be bulked out in regulations, and we await the all-important implementation dates.