Pensions trends in 2023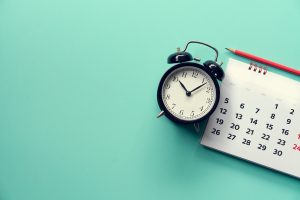 Heading into the new year, trustees of occupational pension schemes will need to think about their environmental, social and corporate governance duties.
In Employee Benefits, David Saunders points out that schemes with relevant assets of between £1 billion and £5 billion are now subject to the climate change governance and reporting requirements, alongside larger schemes:
"Many schemes in scope will be publishing their first reports during 2023, requiring trustees to get up to speed quickly with new jargon and technical concepts. As these requirements bed in, we can expect more focus too on the bigger picture, such as how climate change intersects with trustees' fiduciary duties and the possibility of making a net zero investment commitment."
You can read the full article here.