How to approach winding up projects for DC schemes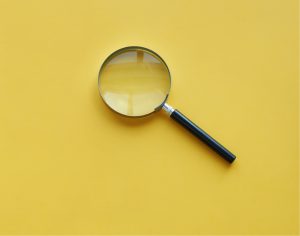 In an article for Professional Pensions, associate Katie Whitford highlights the growing pressure on smaller DC schemes to consolidate. Taking the decision to consolidate requires careful thought and planning, but taking the right steps to wind up a scheme are equally important in helping achieve a clean break for trustees and employers. Katie sets out eight tips to consider when approaching winding up projects.
You can read the full article here.