Recovery of overpayments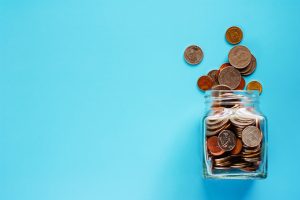 The High Court's recent judgment in CMG Pension Trustees Limited v CGI IT UK Limited [2022] EWHC 2130 (Ch) (CMG) has practical impact for pension schemes seeking to recoup overpayments made to members.
Amy Difford's article in Solicitors Journal explores some of the key implications while noting it might not be the final word in this challenging area.
You can read the full article here.