Residual risk cover may not always be the silver bullet schemes believe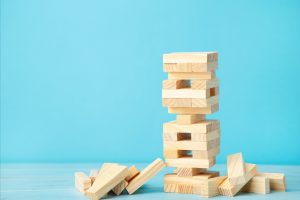 Sackers announces the results of their most recent webinar survey, showing that the majority of respondents (55%) think residual risk cover is a must have, with 35% believing it to be a nice to have.
Ralph McClelland, partner commented: "As we all know, many defined benefit pension schemes are highly complex. As such discrepancies can, and do, often arise between a member's legal entitlement and the benefit insured through a buy-out. These discrepancies, so called residual risks, fall back to the trustees to resolve and potentially finance. It is therefore no surprise that at our recent webinar, the majority of those attending felt residual risk cover was a must-have as part of any buy-out transaction.
"However, before trustees race ahead to obtain cover, we urge some caution; residual risk cover is not the silver bullet that many expect. For starters, it's only currently an option on larger transactions and for some insurers. Even where it is available, there are important differences between the type and level of cover that can be secured.
McClelland concluded: "Before pressing ahead with any potential residual risk cover trustees need to be armed with the facts and they need to factor in the insurer's due diligence process, which itself may be complex, lengthy, and costly.. Residual risk cover can be very valuable, but we recommend that you ask your scheme lawyer about your scheme's legal risk profile long before the transaction gets underway to ensure you do not inadvertently open a pandora's box."
*Based on 62 respondents representing trustees and employers of DB schemes.