Sackers advises Air Canada (UK) Pension Trust Fund on £380m buy-in with PIC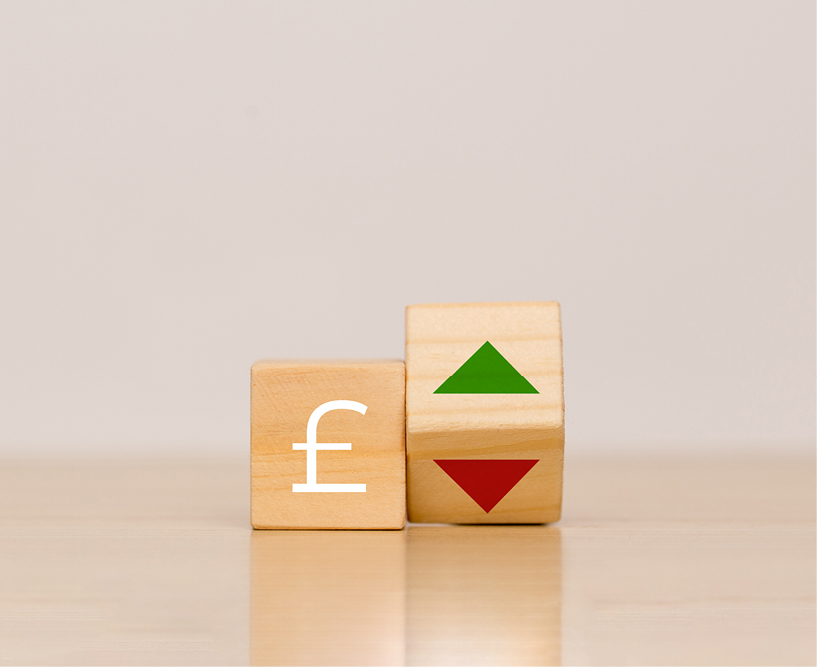 The Trustee of the Air Canada (UK) Pension Trust Fund has secured a whole scheme buy-in with full residual risks coverage from inception with PIC. Sackers has advised the scheme for many years and provided full support to the Trustee to enable it to complete this transaction in just six weeks.
Stuart O'Brien, partner at Sackers, said "We are delighted to have been able to work with Wayne Phelan and his team at PSGS, as the sole professional Trustee, and the scheme's other advisers on this transaction to secure the benefits of around 1,400 deferred and pensioner members. To complete it within six weeks, from selection of insurer to signing and including a full due diligence exercise to enable PIC to take on full residual risks coverage, is testament to the teamwork and collaborative approach of all involved for the Trustee, sponsor and insurer. We were delighted to be able to bring our risk transfer experience to bear alongside our in-depth knowledge of the scheme."
The Sackers team included Stuart O'Brien, Sarah Henderson and Charlotte Bailey.