Sackers advises Carillion scheme on £150m PPF+ buy-out with L&G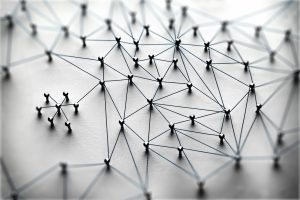 The Mowlem (1993) Pension Scheme announces its £150m PPF+ buy-out with L&G. This momentous transaction secures the benefits of around 1,000 members, offering income above compensation levels.
Partner, Faith Dickson says: "It was great to work with ITS and Mercer on this, using our combined experience to achieve such a good outcome for members. A big thank you too to L&G for their practical approach to getting the deal done."
Faith Dickson and Ralph McClelland from Sackers advised.
Read more in Professional Pensions (subscription required)