Sackers advises National Grid on £800m buy-in with Rothesay Life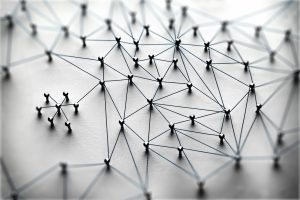 The National Grid UK Pension Scheme announces its £800m buy-in with Rothesay Life. This transaction along with a £2.8bn buy-in last year secures the benefits of 800,000 members. Sackers has advised the trustees of the scheme for many years and provided full support to the Trustee to enable them to complete the buy-in.
Ralph McClelland, Partner says: "This was a really smooth, painless transaction.  The joint working group and advisors worked together with Rothesay to secure a substantial transaction with maximum efficiency. This is a great result for the Trustee and scheme members."
Read more in Professional Pensions.