Sackers advises on master trust consolidation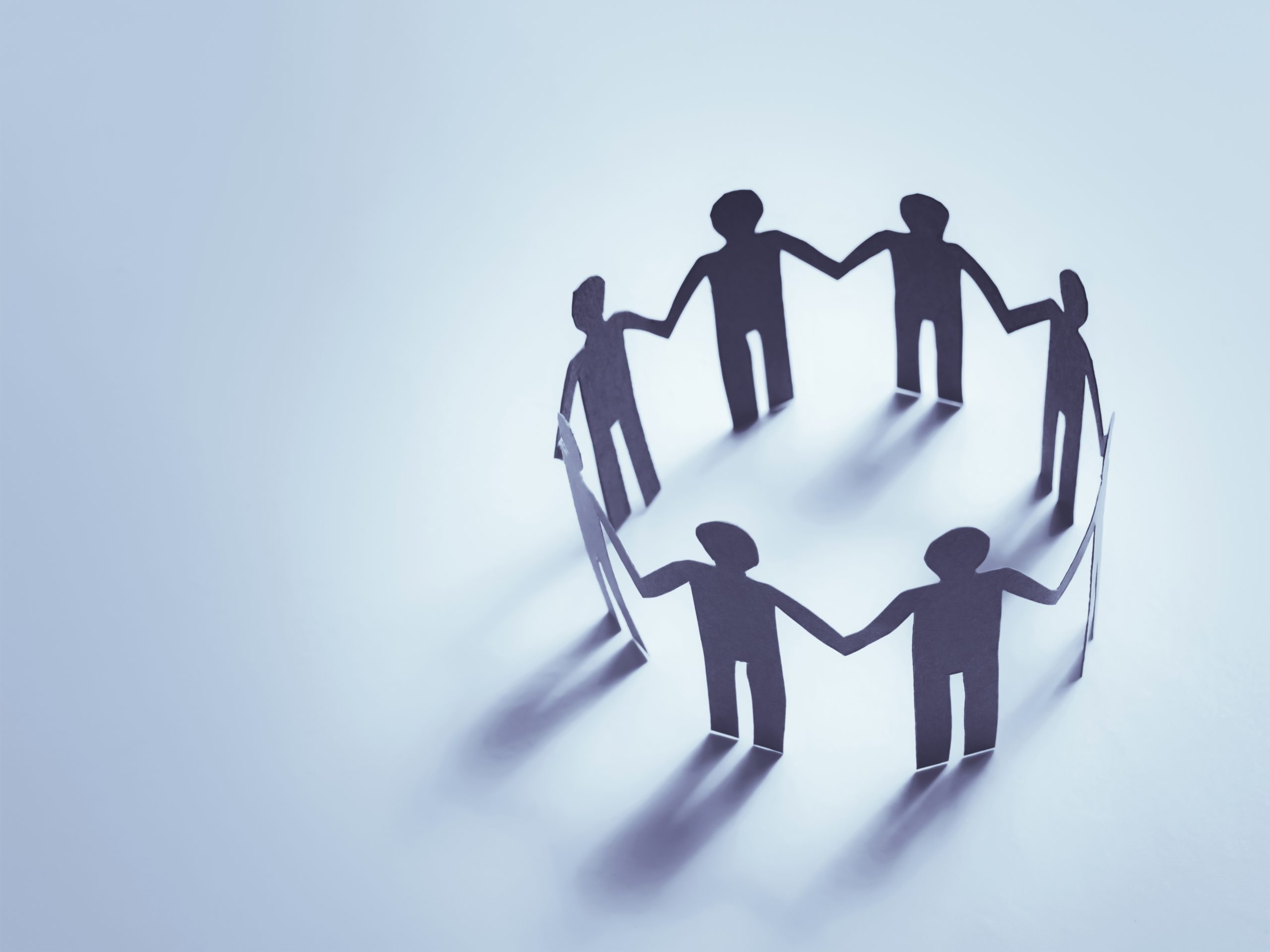 Sackers is advising on the consolidation of the Ensign Retirement Plan (a not-for-profit master trust for the maritime industry) into Smart Pension Master Trust.
The Ensign Retirement Plan has 57 employers, over 5,400 members and £140m in assets. Since gaining authorisation from TPR in 2019, it has delivered a high quality low cost pension scheme for employers in the maritime industry.
Rory Murphy, chair of Ensign Master Trust, said: "In joining with Smart Pension, we can continue to provide a high quality pension while reducing costs for members still further and offering greater digital efficiency and financial sustainability. We are very grateful to Sackers for all their hard work in getting us to this point, especially in view of the complex and novel aspects of the project."
Helen Ball, who led the Sackers team, added: "Having advised the Trustees of the Ensign Retirement Plan since 2015, we are delighted to be helping them with this exciting project which is one of the first consolidations within the master trust sector to take place under the master trust regulatory regime.