Sackers partners comment in the Times Pensions & Retirement supplement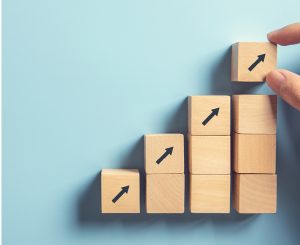 Claire Carey comments on the Pension Schemes Act 2021 imposing several stringent measures designed to safeguard funds (page 5).
Helen Ball comments on auto enrolment improving the protections applying to the average Defined Contribution scheme member (page 6).
Claire van Rees comments on getting to grips with the Lifetime Allowance (page 9).
Read the full report (free sign up required).