What does rising inflation mean for pension schemes?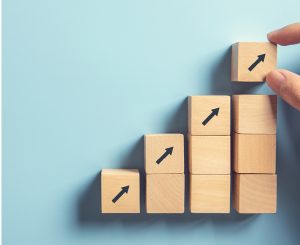 The UK's Consumer Price Index recently rose by 10.1%, the highest annual inflation rate since 1982, with reports indicating this could increase further in the coming months.
Trustees of defined benefit occupational pension schemes and their sponsoring employers  should be preparing themselves for queries and challenges from members on what they are doing in response.
In an article for Solicitors Journal, Nigel Cayless explores how trustees and employers may address the impact of soaring inflation on pension schemes.
Click here to access and read the full article. You will need to be a subscriber to Solicitors Journal to access the article.