Nigel Cayless comments on TPR's DB funding code proposals and employer covenant visibility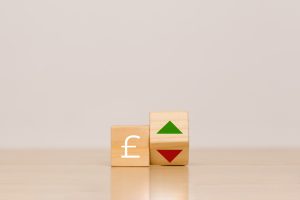 The Pensions Regulator's DB Code of Practice consultation document puts covenant visibility at three to five years. This has led to concerns of covenant reliance being watered down. TPR has clarified that is just promoting trustees looking at a range of future scenarios as good risk management.
Nigel Cayless, associate director comments on assessing the employer covenant over the longer term.
Read the full article in Pensions Age (page 49)