Sackers advises the Signet Group Pension Scheme on £236m full scheme buy-in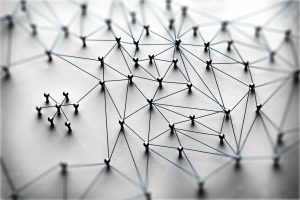 The Trustee of the Signet Group Pension Scheme has secured a £236m buy-in with Rothesay Life, which protects the pensions of 1,909 scheme members. Sackers has advised the scheme for many years and provided full support to the Trustee to enable it to complete this transaction.
As a full scheme buy in, the transaction secures the benefits for the whole scheme including 825 deferred members and 1,084 pensioners in payment, who will become direct policy holders with Rothesay on completion of the buy out in due course.
Philippa Connaughton, partner at Sackers, said: "We are thrilled to have advised the Trustee of the Signet Group Pension Scheme on this particular transaction, which has achieved a fantastic outcome for scheme members. We were able to bring our significant risk transfer transaction experience and expertise to bear alongside our in depth knowledge of the scheme."
The Sackers' team included Philippa Connaughton, Ian Cormican, Ralph McClelland, Sarah Henderson, Liam Goulding and Harriet Dove.
Alan Baker, Chair of the Trustee representing LawDeb, said: "We are delighted to have worked with our sponsoring employer to secure the pension benefits for all our members. I would like to thank Sackers for their constructive input and advice throughout the transaction. It is a great outcome for our members and has resulted from a really positive and successful collaboration between all those involved."