Sackers retains its top tier rankings in Legal 500 for another year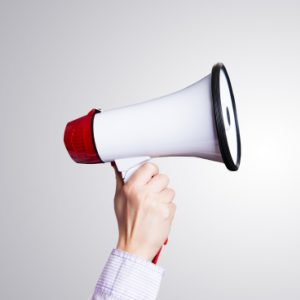 Sackers, the leading law firm to the pensions industry, has retained its top tier rankings for both pensions (non-contentious) and pensions (dispute resolution) in the newly published Legal 500 2022 directory for yet another consecutive year.
Legal 500 2022 describes Sackers as "a premier pensions firm which has ushered in a new era, with David Saunders, who is praised for his 'calm and balanced' approach taking over from Ian Pittaway as head of the team. The firm is well known for its risk-transfer practice, and represented more than quarter of the £30bn market in bulk annuity transactions." One client commented: "The Sackers team is a very cohesive group of pension experts each of whom have particular expertise in their specialist fields as well as wide general pensions knowledge." Another said: 'The people make Sackers unique – each member of our team is so likeable – we feel like we have known them forever. They are just so great to work with and knowledgeable. Even the thorniest of issues are explained well and in an interesting way.'
David Saunders, Janet Brown, Edward Hayes and Fuat Sami are ranked as "leading individuals". Ian Pittaway and Peter Murphy are listed in the Hall of Fame. Partners Eleanor Daplyn and Ralph McClelland have been recommended as key lawyers, as has senior counsel Arshad Khan. Jacqui Reid and James Bingham have been recognised as "Next Generation partners" and senior associate Aaron Dunning-Foreman is ranked as a "Rising star" in pensions (dispute resolution).
David Saunders, senior partner at Sackers, commented: "These rankings are a testament to the great work that is being done right across the firm by all our lawyers. Continuing to deliver consistently high quality advice and service to all our clients during such challenging times is a significant achievement."